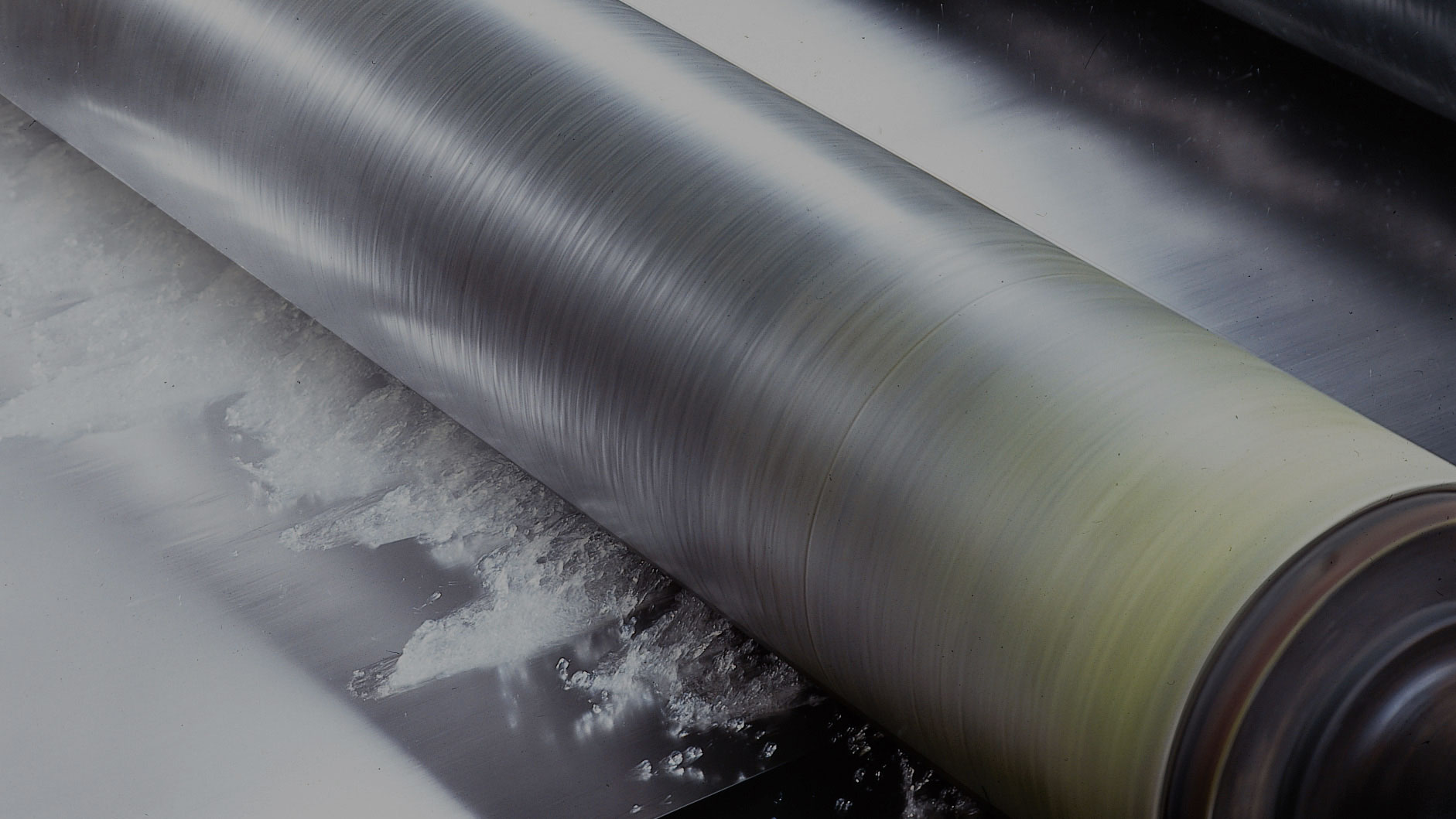 Features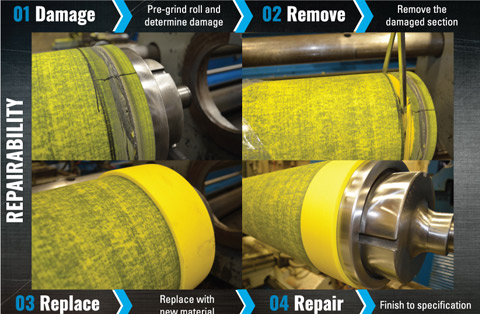 Explore some of our recent highlights and check back with us to see what we are up to! We thank you for stopping by.
3rd Annual Golf Memorial Tournament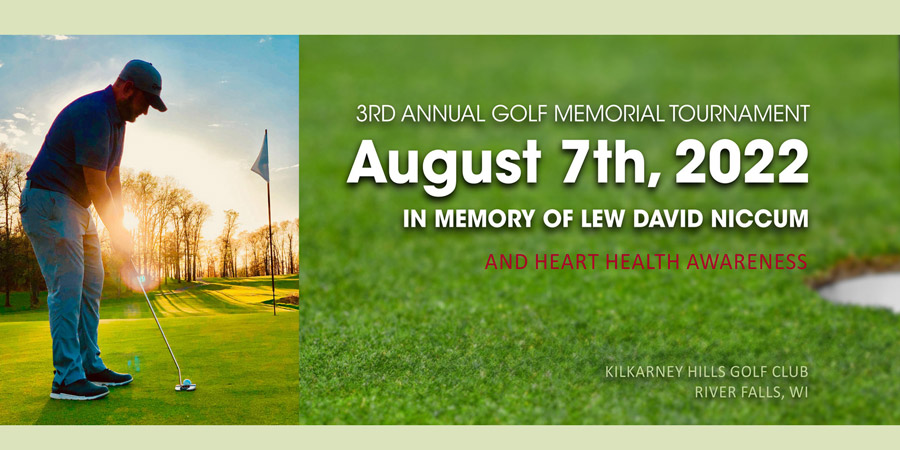 This golf tournament is our effort to provide a way for family, friends, and those in our community to meet for a fun day of fellowship in Lew's memory and raise awareness of heart health wellness. Funds raised will offset this tournament's expenses, and all remaining funds will go towards Lew's daughters' college fund and heart health awareness programs.
Visit NCCMTF.COM for more information, registration, and how you can be part of honoring Lew's memory.
NCCM AIST 2022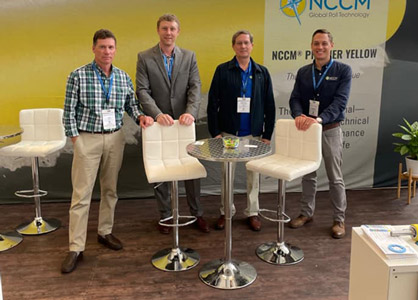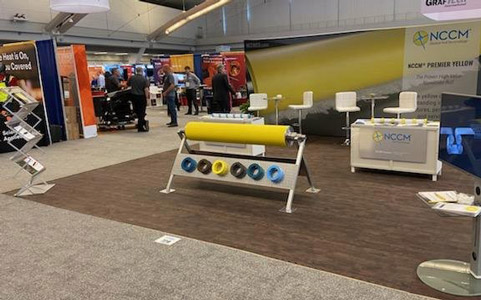 NCCM had a strong showing at the 2022 AIST tradeshow in Pittsburgh, PA. It was great to meet familiar faces as well as those new to the industry and showcase the latest products and developments at NCCM. We look forward to more great conversations at the 2023 AIST show in Detroit, MI.