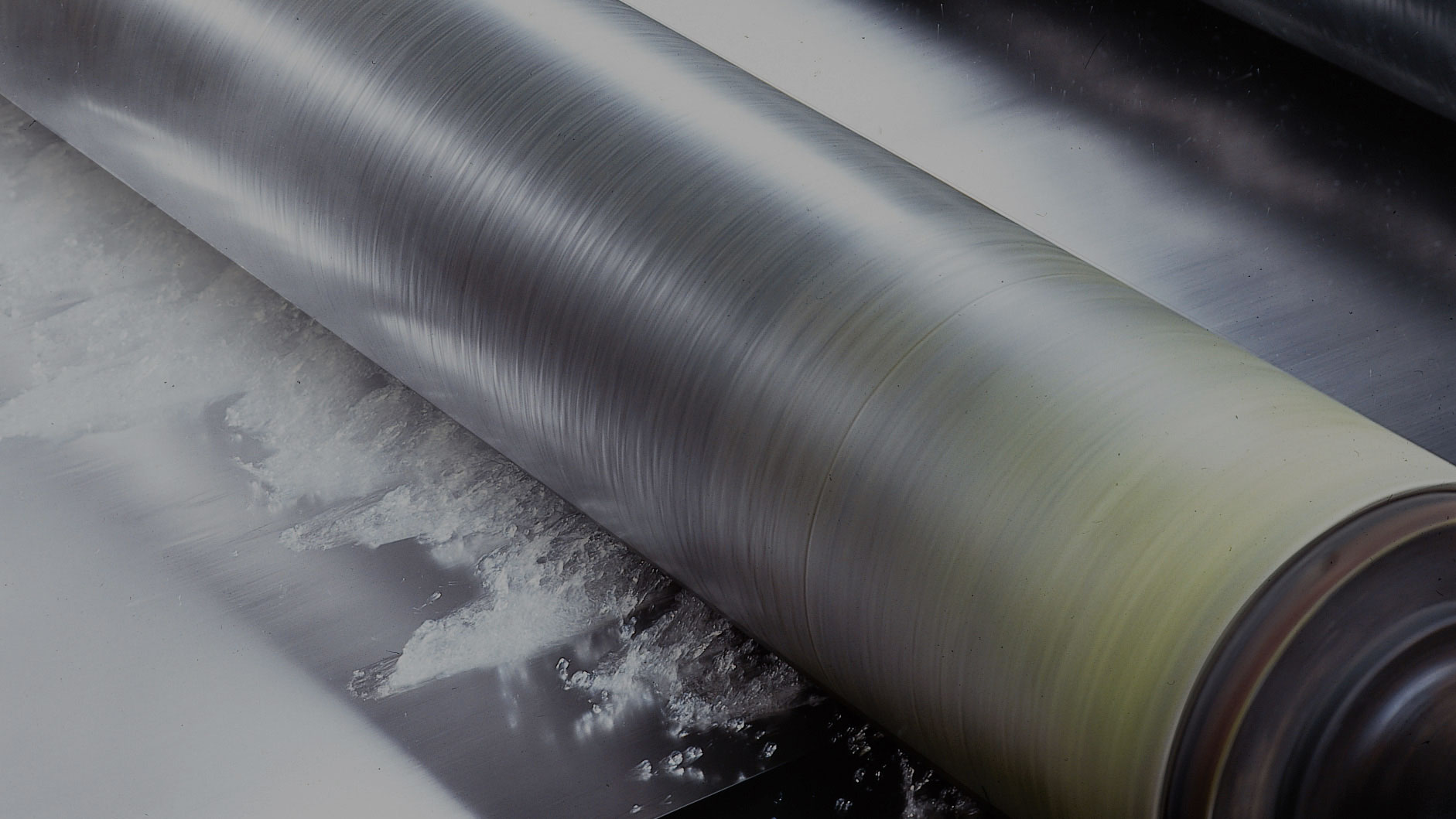 Long Life
Several characteristics, such as repairability and self-healing, contribute to the NCCM feature of long life. When a roll last longer, fewer rolls must be purchased. Fewer rolls purchased equates to measurable savings over the life of the roll. Longer life translates into less money spent and more money earned.
Repairability
Our rolls can be easily repaired and reground, and the cost and hassle of replacing the whole roll is avoided. When repairing a roll, NCCM is able to replace sections instead of the full roll, saving companies from wasting time waiting for the fix and money otherwise required to buy a whole new roll. After the regrind, the same new-roll NCCM world-class performance remains.
Fluid Control
An increase in fluid control means less fluid usage, a lower likelihood of water spots on the strip and a consistently higher-quality product. In the automotive industry, precisely-controlled fluid left on the blank reduces stamping defects later in the manufacturing process.
High Coefficient of Friction
Every nonwoven roll lists coefficient of friction as a feature, but NCCM® nonwoven rolls excel in this feature above and beyond other nonwovens. Eliminate strip slippage, especially on wet or oiled strips, with a higher coefficient of friction. High coefficient of friction can also increase grip on product.

Explore some of our recent highlights and check back with us to see what we are up to! We thank you for stopping by.
NCCM Company is a technology-based nonwoven roll producer, supplier and developer. With a heavy emphasis on custom-engineered product solutions, quality service commitment and 360 degree local service, we are leading multiple markets.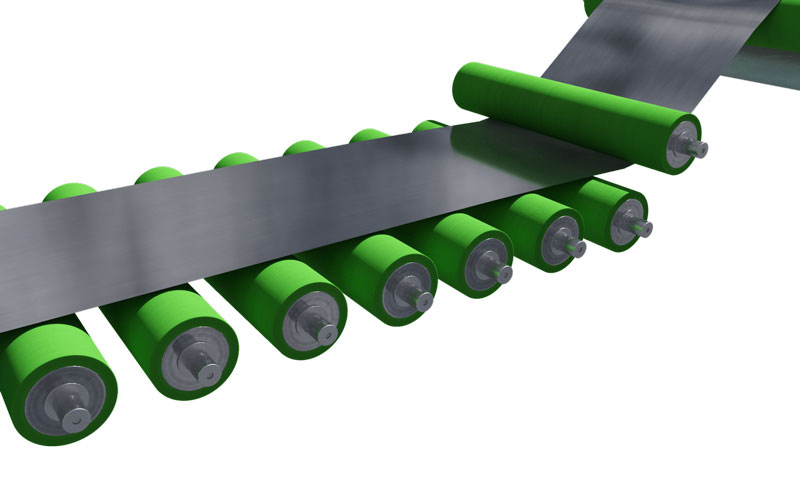 NCCM® RU
Meet NCCM's Newest Breakthrough Product-Now Patented!
NCCM prides itself on its status as a technology development company. NCCM maintains the 3M legacy while creating its own through advancements in existing products and development of new products.
Our latest development, NCCM® RU nonwoven table and bridle rolls, are custom engineered to last longer than rubber or urethane while simultaneously maintaining process quality that sets this product apart.The best part is it's affordable at a price competitive to traditional materials!




Nonwoven strength and durability at a urethane price point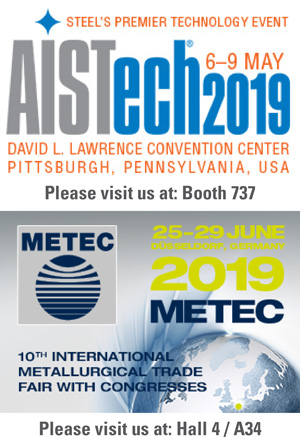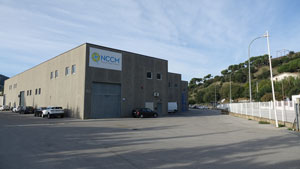 Coming to a Trade Show Near You!
Don't miss a chance to see our rolls in person, connect with an NCCM representative and start the process of solving your toughest line issues. NCCM works through a value-added reseller network to provide you with best in-class service. Pull out your calendar!
NCCM Spain Earns ISO Certification
NCCM Company's plant in Barcelona has completed the process of applying for its ISO 9001:2015 certification and is now waiting for the certificate to arrive. The upcoming implementation of the ISO quality management and quality management system came as the result of months of combined efforts by the local plant and the global engineering team. The coming certification reflects NCCM's commitment to the highest organizational standards, premier product quality, service excellence and the target of world-class next-level achievement.

NCCM Transformation Foundation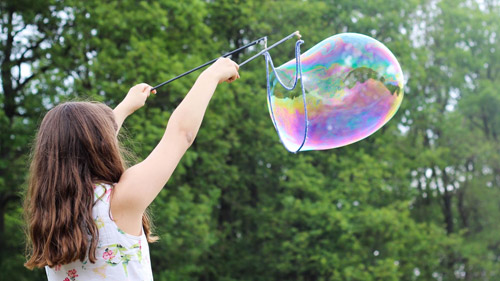 The NCCM Transformation Foundation (NCCMTF) was founded by the Niccum family in 2016 as a way to give back and spread transformation to individuals, families, communities and nations. As a Christ-centered foundation, part of NCCMTF's mission is to provide individuals with tangible resources, opportunities to grow in their faith, practical skills and transformational development through programs and marketplace training for the purpose of improving quality of life and spreading the kingdom of God.